One of the most well-known tech companies on the planet is Huawei. It manufactures phones, network equipment, and wearable technology like smartwatches. Despite its present troubles with Google, Huawei is still among the top 1% of companies when it comes to software and industrial design. Huawei is really good at a number of different areas. Huawei produces gorgeous smartphones. It's not surprising that the company is skilled in this area because its wearables also have excellent aesthetics. Currently, the Huawei Watch GT2 Pro is a beautiful wearable. It has the appearance of an expensive watch and is quite comfortable to wear. If you are interested to know what features does huawei smart watch offer then keep reading.
Design
Purely from a design standpoint, Huawei's smartwatches are all gorgeous gadgets made from high-quality components. In contrast to the Apple Watch, they are all made to look like real watches. This results in a fully finished "classical watch" appearance with a circular display, appropriate straps, and side-mounted buttons. Choose the Porsche Design Huawei Watch GT 2 or the Huawei Watch GT2 Pro if you want the best in terms of design. Want to get the best deal? Purchase the Huawei Watch GT 2. From the most costly to the least expensive model, they all operate on the same software within, making their features and capabilities nearly equal. In order to appeal to consumers who already wear watches but also want the extra benefit of smartwatch capabilities, Huawei has built its wearables to resemble real timepieces, much as Samsung's smartwatch devices.
Fitness Monitoring
Huawei's wearable platform is excellent for tracking fitness and for fitness in general. You have heart rate, sleep, stress, breathing exercises, and spO2 support built-in so you can monitor your blood-oxygen levels. You also have built-in exercise programs for running, walking, swimming, and golf, to mention a few. Even VO2 Max is supported! And if that weren't enough, the watch will begin measuring your advancement as soon as you begin your workout. Simply click the top button on the watch's side to access any of the aforementioned fitness and/or health settings, and a list of all your selections will appear. Even the second button can be programmed to perform whatever action you like.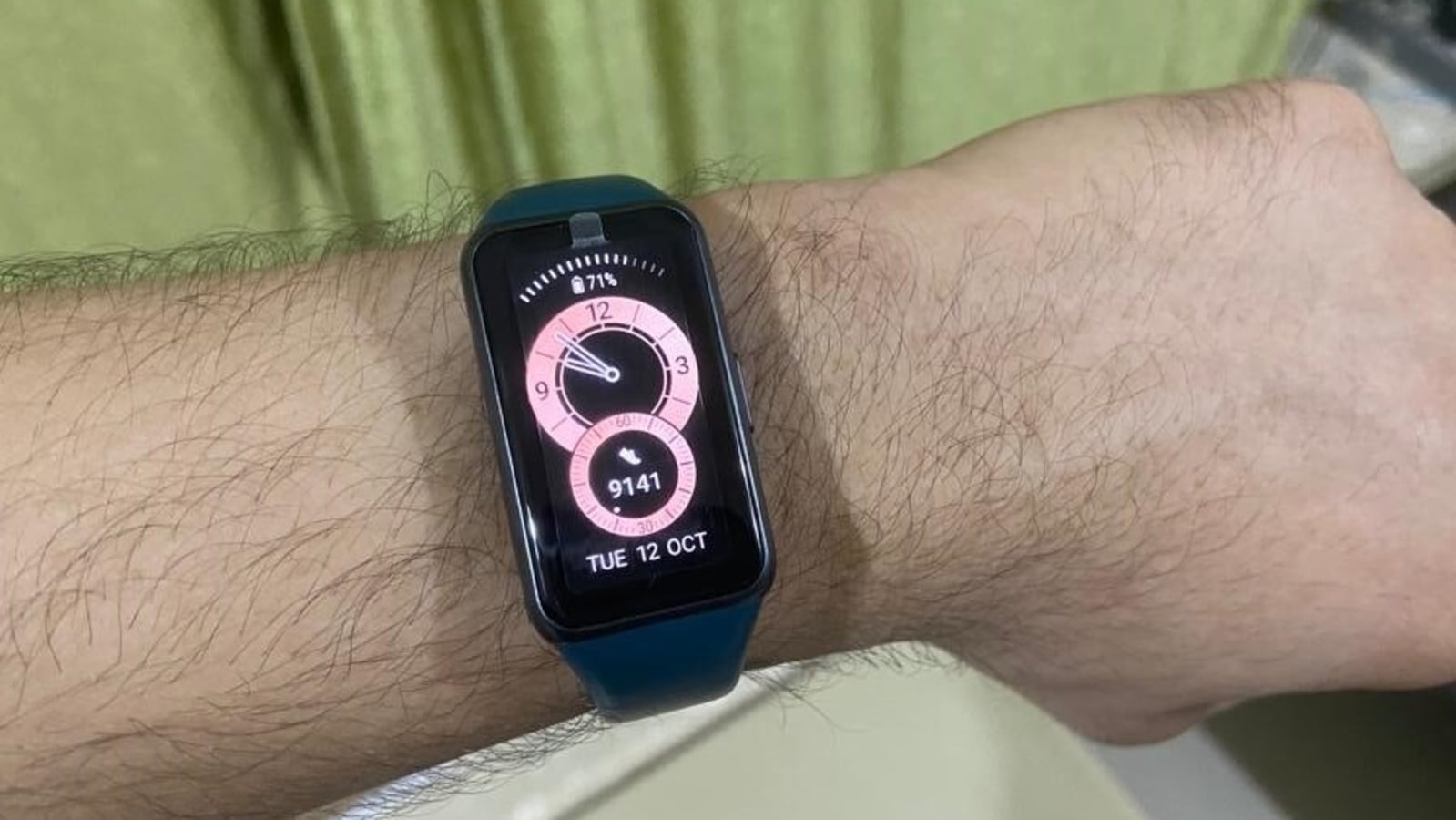 Support for iPhone & Android
Both iPhones and Android phones are compatible with all Huawei wearables, including the Huawei Watch GT 2. Simply download Huawei Wear or Huawei Health, then follow the on-screen instructions to sync the watch with your phone. When the watch and phone are connected, you can choose which phone notifications, such as WhatsApp and text messages, are sent to the watch. The Huawei Watch GT 2 and all of Huawei's other wearables are excellent choices if all you want is a stylish smartwatch with excellent fitness tracking functions.
Should You Purchase A Huawei Smartwatch?
Huawei's smartwatches actually have a lot going for them given everything said above. They have hidden activity and fitness tracking features, and that you don't have to worry about battery life for more than a week at a time. That's all one requires from a smartwatch, in my opinion. Sure, Wear OS is more intelligent and offers more functions. Huawei makes some of the greatest, cross-platform smartwatches available right now if all you want is a simple-to-use device with excellent fitness tracking and monitoring capabilities that looks really awesome. It will monitor all of your essential health indicators, provide minute-by-minute training updates, and show you charts and progress inside Huawei Health.