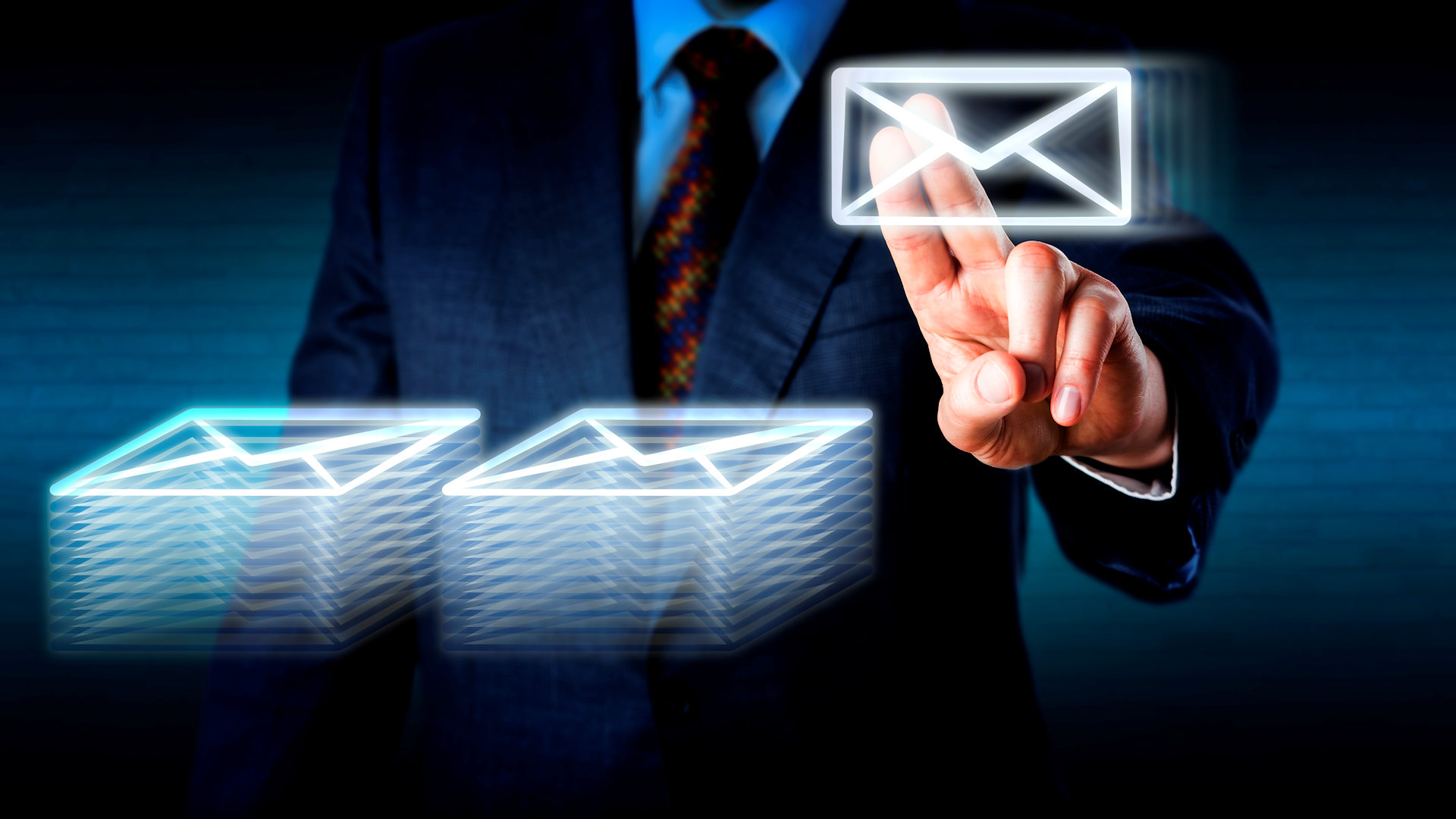 Digital Transformation 
Digital transformation is increasingly adopted by organizations looking to prepare for the future of work. If the last year has taught us anything —  it's that nothing is certain and flexibility and adaptability is key in maintaining healthy business operations. Studies show that remote and hybrid work is likely to stay into the long term future. Calling on the need for solutions that allow for accessibility and security for wherever your teams are. Having a digital mailroom is the beginning of a successful digital transformation.
What is Digital Mail? 
Any good digital mail solution, works far beyond simply moving physical assets into the digital sphere. Digital mail has capabilities ranging from workflows, to automation and encryption. In short — a digital mail solution captures your inbound mail, digitizes it, encrypts it and distributes it to the appropriate recipient or group. From there a digital mailroom solution can utilize custom workflows to push mail into specific queues or into downstream systems of record. Eliminating the need for expensive and arhaic physical storage centers for mail. 
Why Do You Need It? 
Operational efficiency is everywhere around us. Thousands of solutions exist to create greater operational efficiencies in your organization. By moving to a digital mailroom solution your organization can make huge strides in optimization. Former distribution costs, swirl mail and payroll for mailroom individuals can be better utilized in other areas of your organization. 
Though dwindling the risk for COVID-19 transmission remains high for offices with open doors in certain parts of the world. Moving to a digital mailroom solution allows your operations individuals to work-from-home and operate more safely reducing the risk for worker safety related costs. 
In this era of digital transformation it's important to understand the risks that come with digital processes. As teams move to hybrid and remote work environments they are often on unsecured and unprotected networks, increasing the risk for stolen pii (personally identifying information) and identity theft. Without encryption services your physical assets are at risk for exposure. In a physical world, nothing is secure and there are little to no systems in place to protect mail once it's been sent. 
In moving to the digital sphere your mailrool can save thousands of dollars in operating costs. Where as before the physical ingestion and distribution of your mail could cost upwards of $2 per piece, a digital mailroom solution can reduce that cost to less than $1 per piece of mail. 
The Future of Business Processes
As uncertainty continues for the future of work, having contingency planning and systems to ensure accessibility into the long-term future are essential in creating healthy business processes. Ensuring that you're ahead of the ball with the technology currently available can only help your business grow because you're freeing up employees to deal with the most important tasks.