As we all are somehow art lovers and prefer to admire the art. We try our best to present each art or image in such a way that can mesmerize people. It all can be possible in the gallery by beautifully showcasing the gallery. The website conversion rate can easily be increased by using the galleries, which have many pictures in which all the images are organized in rows and columns. There are tools in it that allow displaying images in videos in less space. There are also tools that help to upload the gIFs to the galleries. It helps to make the gallery more animated.
offers a gallery block, and to maintain it, different tools are required which will help to customize the gallery. There are also a bunch of plugins that can be chosen for this purpose. So, here are some tools and tricks which can be implemented to make an animated gallery.
Every artist demands some aesthetic, stunning and fantastic gallery having all sorts of animations, effects and customization to make it look excellent. Here are some most popular galleries which can be selected by the person.
galleries have thumbnails.
Thumbnails are the reduced-size versions of the images and videos. This kind of gallery helps to display the thumbnails of pictures in the bar. Visitors visiting the site will eventually open the gallery in a lightbox and can view each image by clicking on the thumbnail at its size.
galleries have custom grids.
It allows complete control of the image size. A person can freely resize the pictures and videos by controlling their width, height, and aspect ratio.
galleries have a masonry gallery.
If a person wants to showcase the pictures without cropping them, this option is perfect. A masonry gallery is a kind of grid layout that uses an optimal space. It helps to keep the images in full shape and is a trendy layout used in the galleries.
galleries have the slider.
This type of gallery helps to showcase multiple images in a single slideshow. It helps to view the pictures by clicking or swiping through slides. Using sliders help to make an engaging and dynamic gallery and is demanding.
galleries have multimedia.
It displays videos, and the images in the gallery help add animations and colours to a specific gallery and helps attract a lot of visitors.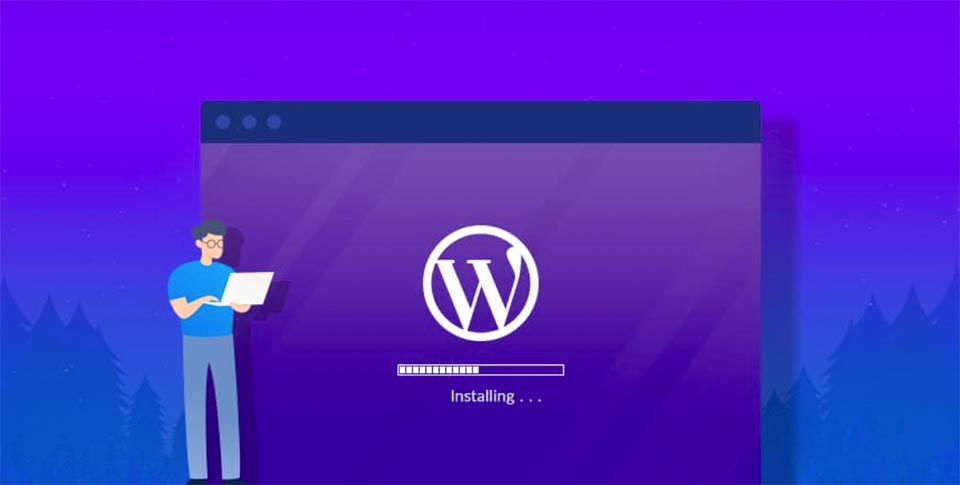 gallery plugins
Here are some best plugins which help to make the work easier on the site. Using these tools, a person can add animations, grid types, transition effects, thumbnails, and watermarks to the images to protect them from theft. A person can install these plugins with just a few clicks. Some of the famous plugins are:
Modula
Modula is a plugin that everyone can use and includes all features that any plugin should have in it. It does not require any specific coding skills.
Features
It includes four types of grid, including the custom, slider, creative and masonry.

It has gallery features of image loading effects, thumbnails, hover effects, animations and lightbox.

It helps to organize the galleries and includes social sharing buttons too.

It also includes the video extension so that a user can create the image and the video gallery.

It allows password protection and a watermark which helps to prevent images from theft.

It also offers pagination, which helps to showcase the galleries in pages.
NextGen
It has been used in the industry since 2007 and has continued to grow, and it is said that old is gold.
Features
It helps to organize the galleries into albums and also customizes the gallery displays, captions and lightboxes.

It also adds watermarks to images to protect them from theft and adds eCommerce integration to the pictures, which helps sell photographs.

It allows password protection to the galleries. 
Envira Gallery
This plugin is used to create beautiful galleries, and like modula, it is also easy to use and mobile-friendly. It helps to achieve the professional level in any job.
Features
It offers templates for customization and also allows social sharing.

It allows video extension along with the option of watermark and password protection.

It allows image proofing for selecting the favourite pictures. 

It organizes the photos with tags and also allows Adobe Lightroom integration.

It helps to split the galleries into multiple pages.
Adding galleries to  
There are two options to add galleries to a site:
Create the gallery directly by using the Gutenberg block editor

Install the gallery plugin and create the galley on it. Post the shortcode into the page or post after it.
A person can create basic galleries directly from the editor block by clicking on the plus icon and adding the gallery block. Images can be uploaded, and afterwards, the gallery can be customized.
Creating galleries with the plugins help to create the custom galleries, which makes it look pro. Gallery plugin offers a shortcode for each gallery which can be posted into the page/post area. Copy and paste shortcode it into the site on the gallery.