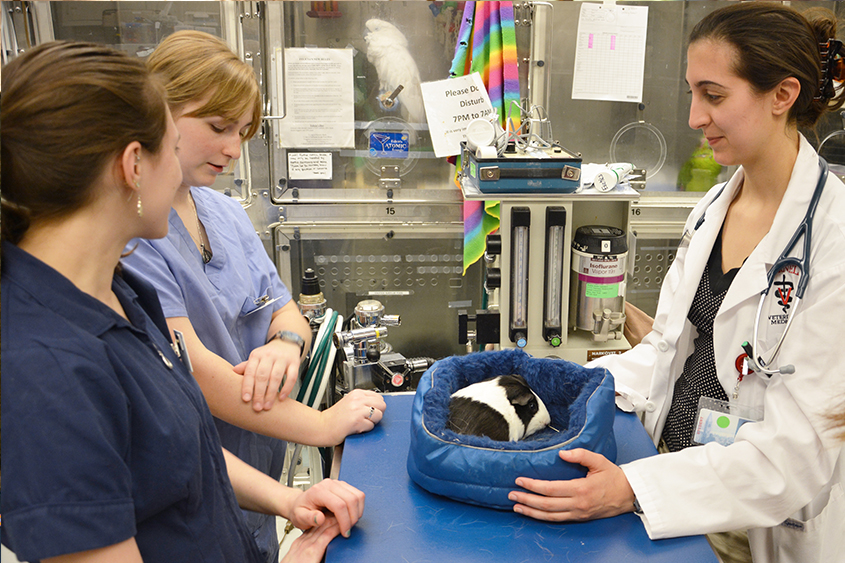 Clinical rotations of the vet school are an integral element of the DVM(Doctor of Veterinary Medicine) program. The final year of veterinary school involves clinical rotations, which is a nerve-racking yet exciting experience as it is the time when students transform into medical practitioners. Veterinary clinical experience can often be very intimidating, but the education so far ensures that students are well-prepared for the challenges during the veterinary clinical rotations. Thriving during the vet school clinical rotations requires a balance of time management, hard work, perseverance, self-care, and a strong willingness to continue learning. That's not all. You can excel in veterinary clinical rotations if you keep an open mind and a can-do attitude.
Here are seven tips for thriving during the veterinary clinical rotations:
Network With Your Senior Peers
Make friends with seniors who have already completed their veterinary clinical rotations, as they will share their first-hand experience of undergoing veterinary clinical rotations. They can offer their valuable advice to the vet students about starting their clinical rotation in an animal hospital.
Take Every Opportunity To Come In Contact With The Animal Patients
At the core of clinical rotations is the chance to work directly with animal patients in the hospital setting, which can offer you ample hands-on experience in different situations. Apart from learning the treatment of the animals, you will also have the opportunity to care for them professionally while helping alleviate their pain.
Practice The Necessary Skills For Veterinary Clinical Rotations
While you learn a lot while on veterinary clinical rotations, it remains important for students to practice clinical skills, they will need before getting started. Even during the basic science of vet school, students learn various skills that they later apply in the clinical rotations. The students can list skills they look forward to developing through the rotations.
Be Prepared
Clinical rotations are far more different than labs and classroom lectures, meaning the students must be ready and prepared for whatever comes their way. Being prepared can help you hone various opportunities that can improve you as a veterinarian.
Make Time For Self-Care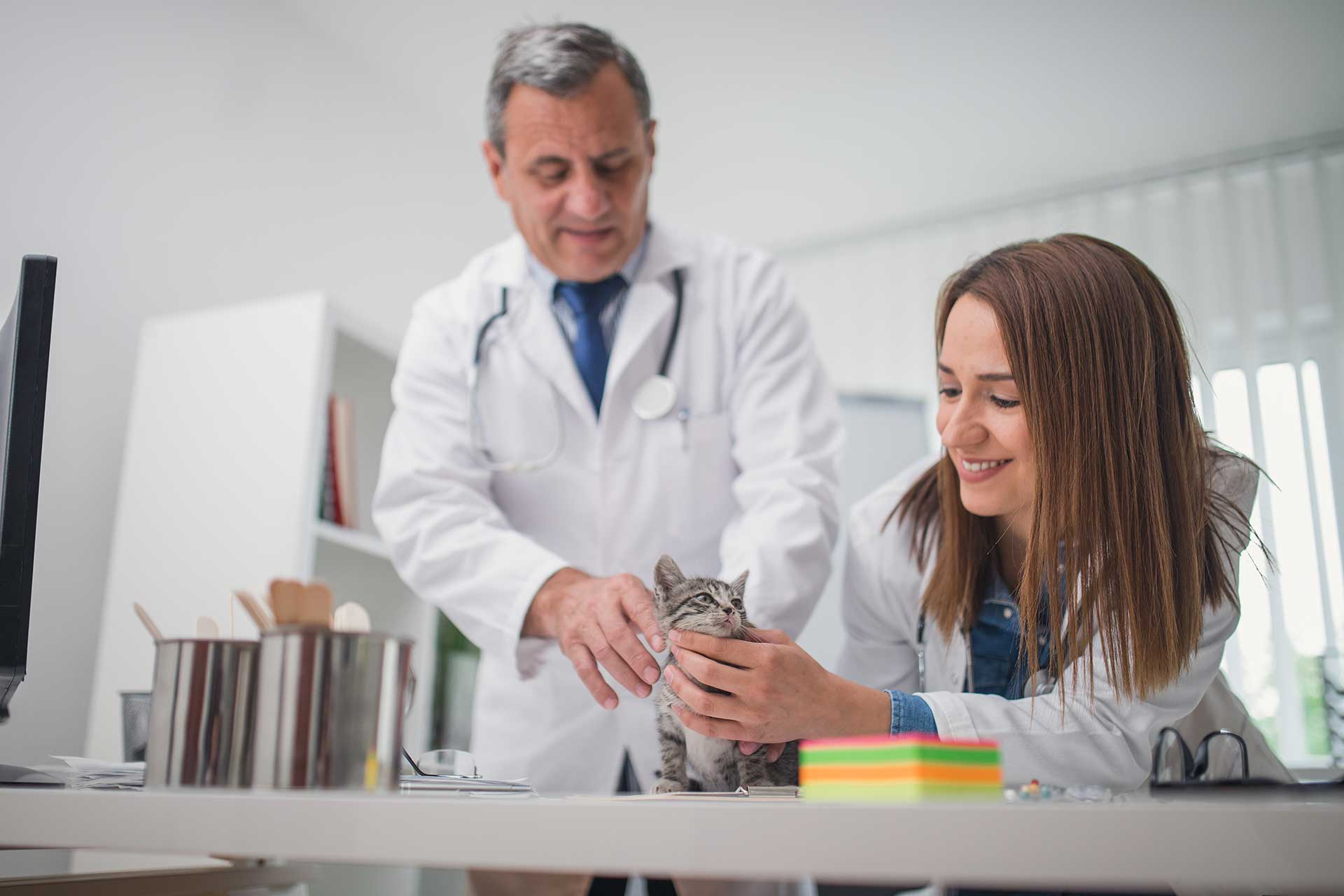 Like anyone else, veterinarians also require time for themselves to rejuvenate before starting another day at vet clinical rotations. This is one of the most important elements that will help you thrive during your vet school rotations. The students attending vet school clinical rotations must get sound sleep and at least three proper meals daily to stay energetic to deal with animals. Exercise and meditation can help you keep calm even during a challenging situation and allow you to find a way.
Make Notes
Vet school rotations allow students to work with highly-experienced veterinarians who can offer valuable advice in between work, so students must develop a habit of taking notes of important things.
Approach Cases Like The Veterinarian
Clinical rotations are an excellent opportunity to hone your knowledge and skills to become a well-rounded veterinarian. Hence, they must assess a situation and keep them in their supervisor's position to understand how they would deal with a problem.
Wrapping Up
Clinical rotations are the time to gain hands-on experience while working with animal patients under the supervision of expert and experienced veterinarians. It is also an excellent opportunity to witness the application of veterinary medical theories students learned during their basic science course. On top of that, clinical rotations allow vet students to gain the skills and confidence necessary to begin their veterinary careers.
If you plan to start your vet school clinical rotations, these tips will help you thrive during your clinical rotations. Make the most of your clinical rotations as they will equip you with a range of knowledge and skills to help you grow as a veterinarian.